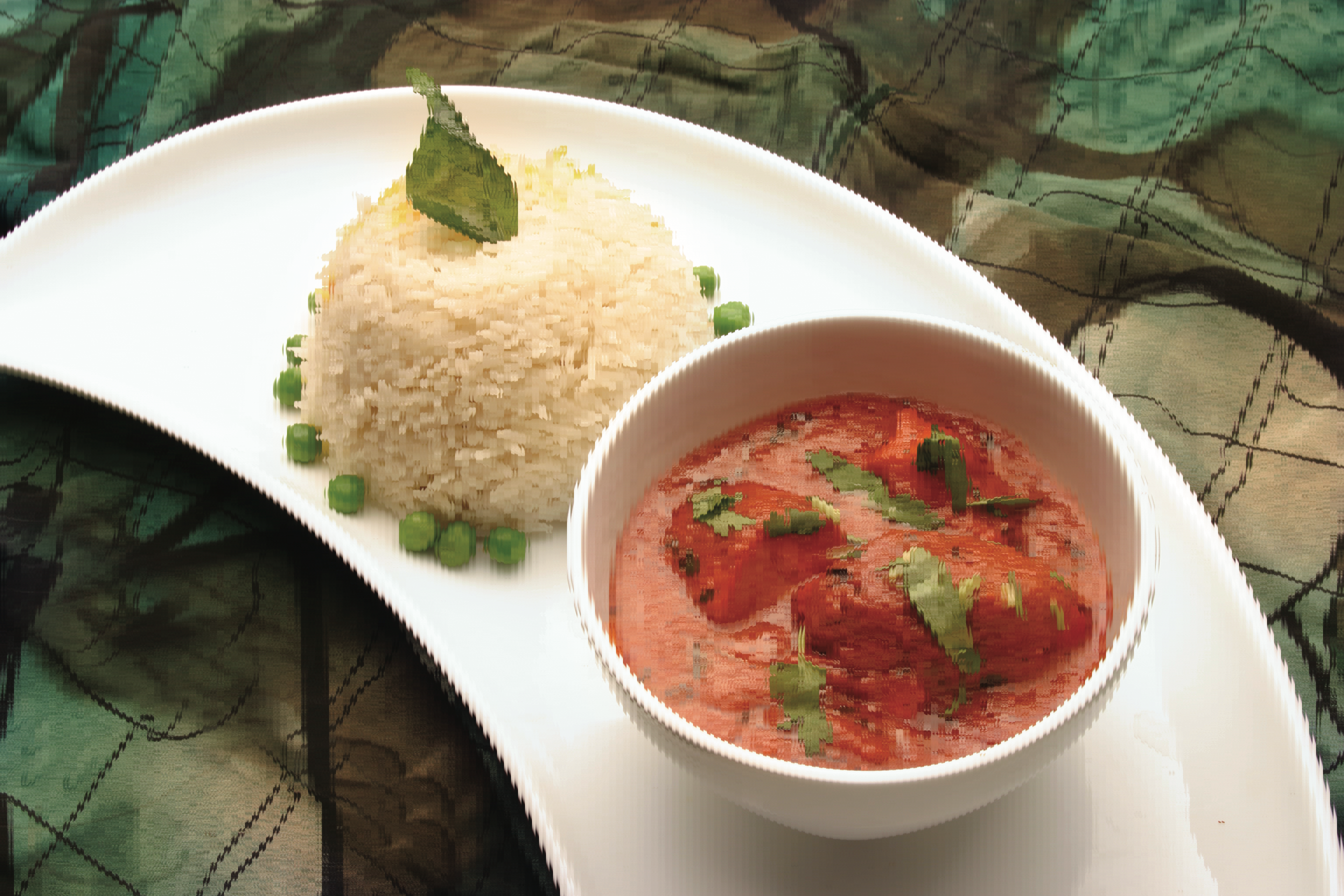 Wishing you a Happy Diwali & Prosperous New Year from Masala Art!
Diwali is the Indian festival of lights. Diwali commemorates the return of Lord Rama, along with Sita and Lakshmana, from his 14-year-long exile and vanquishing the demon-king Ravana. In joyous celebration of the return of their king, the people of Ayodhya illuminated the kingdom with earthen diyas and by bursting firecrackers. For Hindus, Diwali is one of the most important festivals of the year and is celebrated with family and friends by performing traditional prayers and holding small get togethers in their homes.
Join us for our Special Diwali Dinner Buffet!
Thursday, October 23, 2014
5:00 to 10:00p
Dinner Buffet $25 per person + 7% tax
$12 per child between the ages of 6-12
For Reservations, Please Call: 781.277.6571
Chaat station
Chaat is a nutritious roadside snack found in Northern India.
Choose your own toppings and fillings and create your own Chaat!
Chaat Papri
Paani Poori
Corn Bhel
Appetizers
Beet Root Tikki
Soya Skewers
Indian Chinese Chili Paneer
Dinner Buffet
Basmati Rice
Steamed Basmati Rice
Punjabi Kadhi
Ras Missay Aloo
Palak Paneer
Madras Chicken
Lemon Lamb
Fresh Breads: Naan & Poori
Mint Raita
Achaar
Desserts
Jalebi
Badami Kheer